Thursday, October 18, 2007
The Bates Motel and Haunted Hayride
WHOO-HOO!
Posted by

Judy Bohl
at 11:52 PM
Links to this post


Wednesday, October 17, 2007
Democratic Pandering to the Middle Class
http://www.realclearpolitics.com/articles/2007/10/democratic_pandering_to_the_mi.html
MY Thoughts:
LOL! That's the dumbest thing I've ever heard! There IS NO middle class in America today. Rich crooks are destroying it, like the stock market and insurance co. parasites not to mention not to mention multi-nationals who ship our jobs out and steal the money that should go to OUR own people. They call it 'corporate welfare'. They also pocket the monies they get and the exemptions they get from our gov. to institute and maintain safety standards. What a joke! Who do you think you're fooling???
AND IN OTHER NEWS:
Poll: Bullshit Is Most Important Issue For 2008 Voters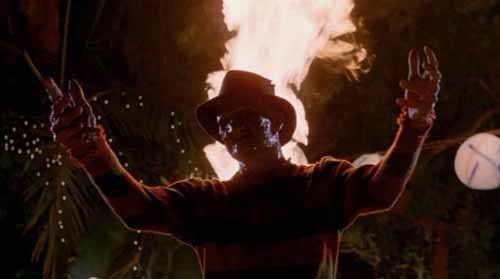 Posted by

Judy Bohl
at 11:47 AM
Links to this post


About Me
Politics have become a religion, I am NOT interested.
View my complete profile

WAR ON AMERICANS
Blog Archive

Counter